
Thank you for making my move so enjoyable. I loved my realtor , Jessica Lewis and that made my experience very pleasant. When we bought our house in '97 we had a realtor associated with Powell so I was familiar with your agency. I was surprised that it sold in 10 days. WOW!
Featured Listing
1103 Keys Rd, Fishing Creek, MD 21634
2 BR, 1.5 BA 
Enjoy life on Hoopers Island in this charming, remodeled farmhouse!! Catch a breeze and watch the water from the home's porches… The big wraparound back porch is perfect for true Eastern Shore outdoor living!! Property has an attractive Airbnb history… Enjoy it when you want and rent it the rest of the time!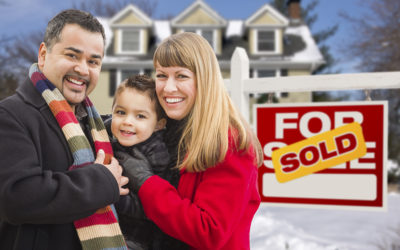 You've done the repairs and slapped a fresh coat of paint on the walls. Now you're twiddling your thumbs, waiting for spring. After all, you've heard time and time again that spring is the best time of year to sell your home… All those picturesque real estate photos...
read more