
We bought our first home from Powell Realtors back in July 1977. Then in July 1997, we moved to Hurlock and worked with Val. Since then, two of our three children have worked with Val. We've all been pleased with our dealings at Powell Realtors.
Howard T.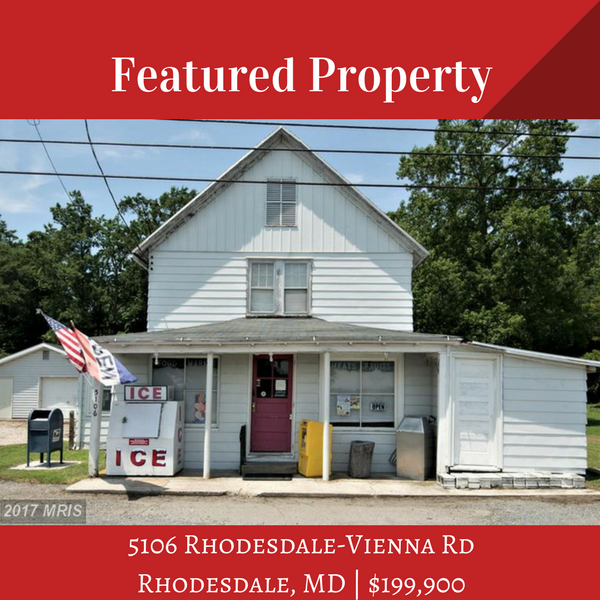 Featured Listing
5106 Rhodesdale-Vienna Rd, Rhodesdale, MD 21659
Commercial Listing | 2,200 SQ FT | 0.80 Acres
This is a wonderful opportunity to own your own country store! The Reids Grove Country Store has been serving the community for more than 60 years. Recent updates include a Health Department-approved kitchen. Available now for a reduced price of $199,900!
There is a living space with the store, plus a cottage next door for additional income. This is truly a turn-key property!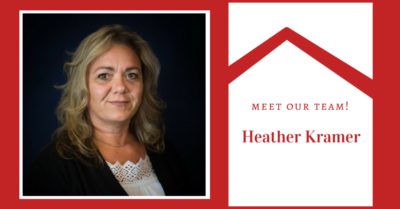 Powell Realtors is excited to welcome our newest team member, Heather Kramer! Heather is new to real estate, but she is already a huge success!! She closed her first sale shortly after joining Powell Realtors in March of 2018, and she quickly picked up three...
read more