
When we say "she went out of her way to get this done," we mean Val went out of her way… Thank you, thank you, thank you Powell Realtors! 
Featured Listing
3505 Griffith Neck Rd | Cambridge, MD 21613
2 BR, 1.5 BA 
This incredible waterfront property offers tranquil views of the Transquaking River and plenty of privacy on 3 acres of land! The cottage is in excellent condition and includes a front porch and side deck for enjoying the landscape. A private dock will be built prior to settlement! The property also includes a large outbuilding perfect for all your hobbies!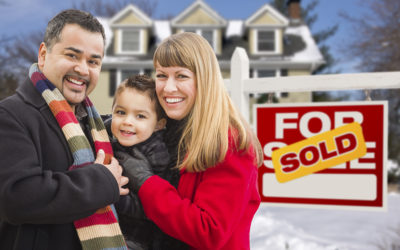 You've done the repairs and slapped a fresh coat of paint on the walls. Now you're twiddling your thumbs, waiting for spring. After all, you've heard time and time again that spring is the best time of year to sell your home… All those picturesque real estate photos...
read more